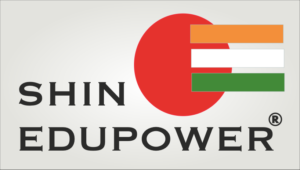 Think out & Act sincerely.
For all stakeholders.
We are committed to thinking out the best way to contribute to all stakeholders with all our hearts and then act sincerely till we all can achieve our goals.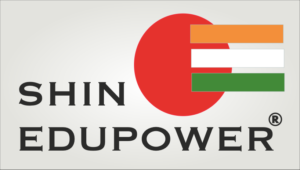 Holistic Learning for All Children
- Teachers enjoy. That's why students enjoy more!
If teachers don't enjoy a class, how can children enjoy it?
We develop programs for teachers to enjoy teaching more and students to enjoy learning more.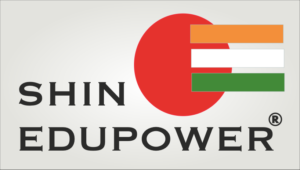 We aim to deliver quality education to 100 million people in the world.
Mr. Takanobu Tanaka is the founder of Shin Edupower Pvt. Ltd. He has very rich experience in education, sports (rugby), and global businesses. He has been involved with education in India for more than 10 years. From 2013 to 2016, he was a representative of the JICA* funded Education Project aiming at improving the quality of education for students at government schools in 3 Indian states (Delhi, Telangana and Bihar) and it was very successful. 
Another uniqueness in him is that he was a professional rugby player in the Japan national team. In rugby, members of different personalities and abilities form one team and are required to overcome various difficulties together by pooling their strength and wisdom with their peers towards a common goal. It was this learning from his own experience that led to the development of the Shin Program (Japanese style Experiential Holistic Learning Program) and it has been appreciated in India. 
In recognition of these activities, he was appointed as the representative of Japan at IICCI*.
* JICA: Japan International Cooperation Agency
* IICCI: Indian Importers Chambers of Commerce & Industry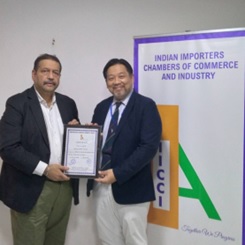 Our academic team members have many years of experience at prestigious schools in India. They put their effort on our program development and teacher training.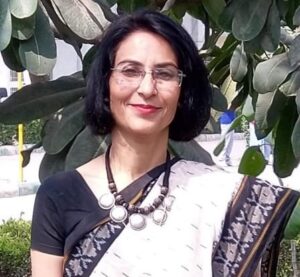 Has experience of teaching for 16 years at prestigious schools like Naval Children School (Goa), Naval Children School (Visakhapatnam), Tagore International School (Vasant Vihar, New Delhi) as well as working in corporate sector for 5 years before switching to teaching profession.

Graduated from Hansraj College, Delhi University with B.A(Hons)in Mathematics. Completed post-graduation from Delhi university with M.A in Operational Research.

Shin Program® is very special as it encourages and challenges students to think out of the box. It helps in building spatial, critical, logical and analytical thinking among students without any extra effort or coaching. In my entire career, I have never seen such enthusiastic and positive participation from children as seen during the activities. Solving the questions gives them a great sense of achievement thereby building confidence in them.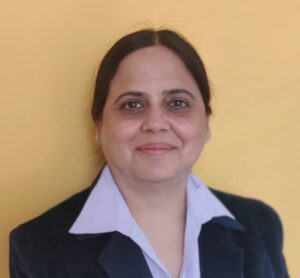 A facilitator and Instructional Coach with over 18 years of experience in education.

She had taught at various prestigious schools in India including The Heritage Xperiential Learning School, The Indus World School, The Maurya Girls School and The Maple Tree, Nagaland.

She has worked on child-centred curriculum, designed and implemented experiential and innovative learning techniques to foster creative learners. She has worked extensively on curriculum development with iDiscoveri for the Xseed curriculum.

She feels that "The engagement of children in Shin Program® is reflective of excellence in teaching and learning techniques. The children are immersed in finding unique solutions to questions posed to them, based on their levels. It challenges them to think logically and creatively, without being judged.

She finds this way of learning challenging and enjoys the experience of learning with children helping them to draw forth their potential.