Holistic Learning for All Children
We provide various programs for children to find and follow their own path by thinking on their own and working together with people from all over the world.
for students From KG to class 12 & for owners, principals and teachers
Japanese style Experiential Holistic Learning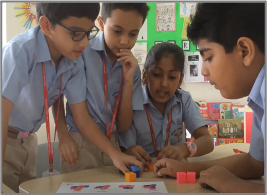 Hands-on activity based holistic learning program, running as a part of the curriculum at numerous top rank schools in India. Focus on the holistic development of children and improving their 21st-century skills that are universally essential. It will help to upgrade your school curriculum corresponding to NEP 2020. 
International Inquiry-based
Video Learning Program
A program to learn mindset and culture behind behavioral patterns of Japanese and Indian people by watching original videos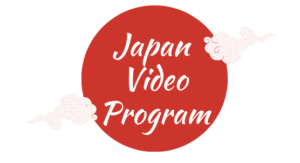 Students can enjoy watching various aspects of Japan, like traditional practices, mindfulness, IKIGAI, modern technology, education, etiquette & manners etc. Through watching & discussing all these aspects, students may learn to act in Japanese behavioral norms & customs deeply rooted in daily life.
[Coming soon!] Videos about Indian mindset
Global Collaborative Learning Program
Inquiry based learning through interaction with Japanese students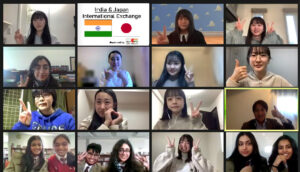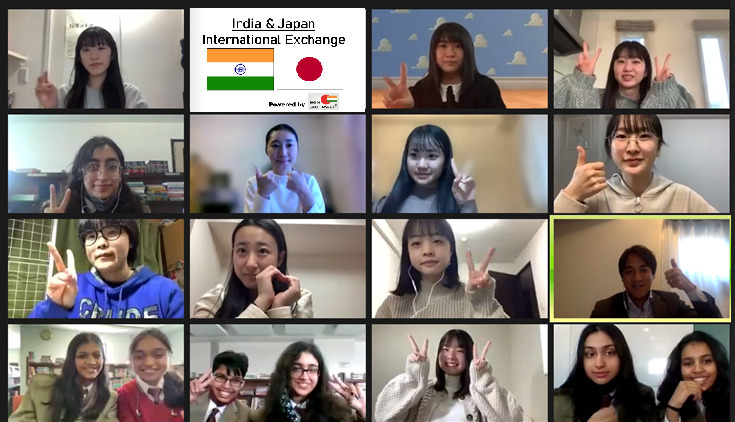 An inquiry based learning program through international collaboration with Japanese schools. It is not just about enjoying conversations with Japanese students. This program is designed to develop global literacy to collaborate with people from different cultural backgrounds. By interacting with Japanese students, your students can also deepen their understanding of themselves and their own country.
Study Tour (to Japan / from Japan)
In-person interaction with Japanese students and various special activities by visiting Japan or hosting students coming from Japan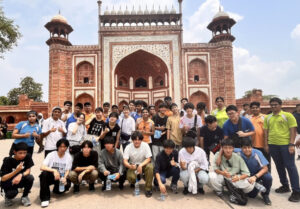 Students can learn each other and develop global literacy and dialogue skill through direct interaction with students and various experiences.  There are two types of opportunities. 
1. Hosting Japanese students visiting India
A great chance to give opportunities of cross-cultural experiences for many students in your school. Not only the interaction at school, host students can together participate in various activities like visiting IIT Delhi, IT companies, start-up companies etc. 
2. Visiting Japan as a group
Students can also visit Japan to experience real lifestyle and culture there.  With our network in Japan, students will have opportunities to interact with Japanese students in prestigious schools and visit various places.
For school owners, principals and teachers
Japan Visit for Educators
A special tour for educators to visit and experience Japanese education, culture, and the latest trends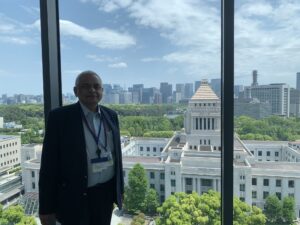 A special tour coordinated by Japanese people to provide deeper and real experiences in Japan for educators in India.
With our strong link with Japanese schools, you will get an opportunity to visit prestigious Japanese schools.
This tour also includes visits to various places in Japan, including Houses of Parliament, Tokyo Disney Land etc. Exclusive meetings with politicians and educators may also be available depending on the timing.
Optional tours to Kyoto or Hiroshima can be arranged upon request.