become our partner school
Experience what you have never seen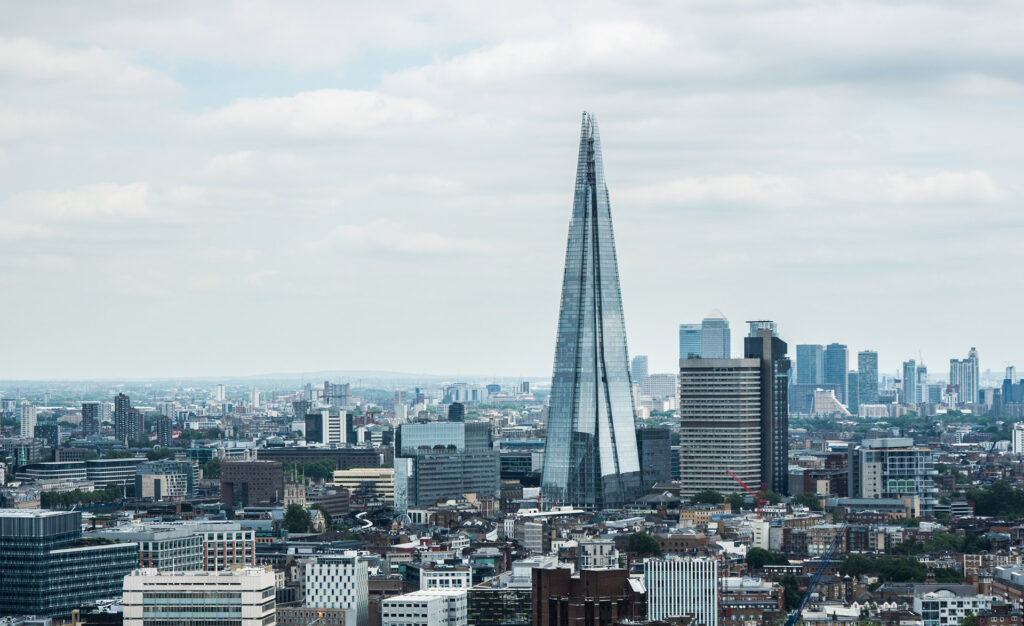 Japanese style Experiential Holistic Learning 
Hands-on activity based holistic learning program, running as a part of the curriculum at numerous top rank schools in India. Focus on the holistic development of children and improving their 21st-century skills (Cognitive & Non-cognitive skills) that are universally essential.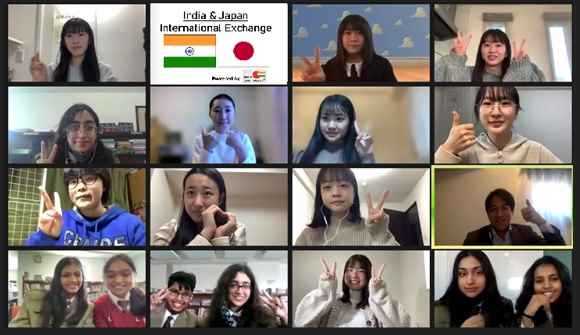 Shin Global Collaborative Learning Program
Inquiry based learning through collaborative learning with Japanese schools
Shin International Exchange Program is an inquiry based learning program through international collaboration with Japanese schools. It is not just about enjoying conversations with Japanese students. This program is designed to develop global literacy to collaborate with people from different cultural backgrounds. By interacting with Japanese students, your students can also deepen their understanding of themselves and their own country.