Shin Global Collaborative Learning Program
INQUIRY BASED LEARNING PROGRAM THROUGH INTERNATIONAL COLLABORATION WITH JAPANESE SCHOOLS
Feedback From Participants
What is
Shin Global Collaborative Learning Program?
# 21st Century Skills
# NEP 2020
" Teachers enjoy.
That's why students enjoy more. "
 – Critical thinking        – Information literacy
–  Creativity                     – Imagination
–  Problem-solving 
– Self-discipline           – Collaboration
– Communication        – Teamwork
– Leadership                  – Self-awareness
The program was awesome where children from different countries and different culture got to interact with each other on one platform and experienced global exposure at their early stage. There were engagement activities with common objective to be disciplined during the hour.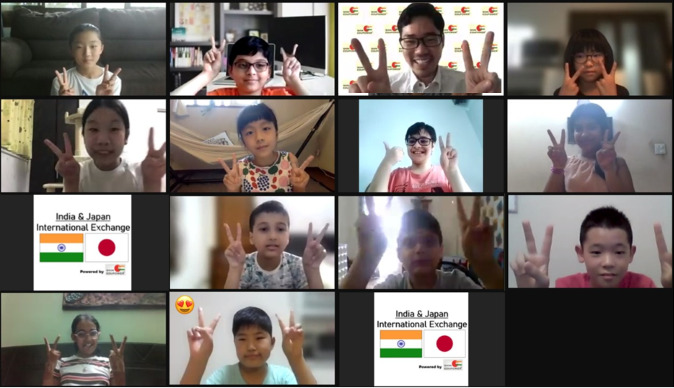 He has become more appreciative of other cultures and customs. The program has enriched him and broadened his horizon.

My son was very excited to hear about japanese traditions and curiosity to know more about how life goes on in other countries increased. He has more acceptance for other cultures and happiness in sharing his own country's customs.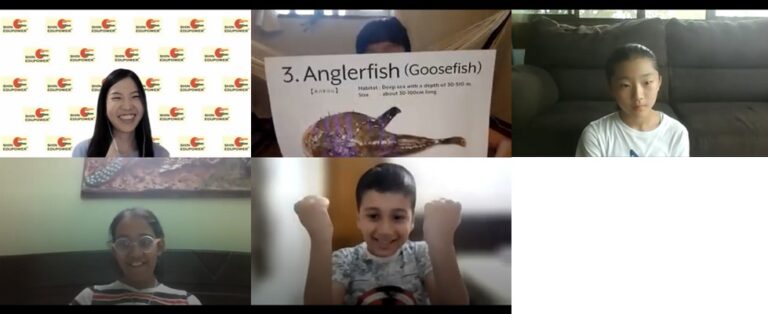 Quiz session with Japanese students
I feel really good and happy . It is interesting and I do not realise about the time I get engaged and never feel bored .

This online program has certainly been some of the best days of my entire year. The exchange allowed me to interact with people, make new friends, and learn more about Japan overall.This experience has left a lasting effect on me and has shown me that the world is full of wonderful people.
Not only this, I have come to know about the differences and similarities that shape our cultures. This truly has been a wonderful experience.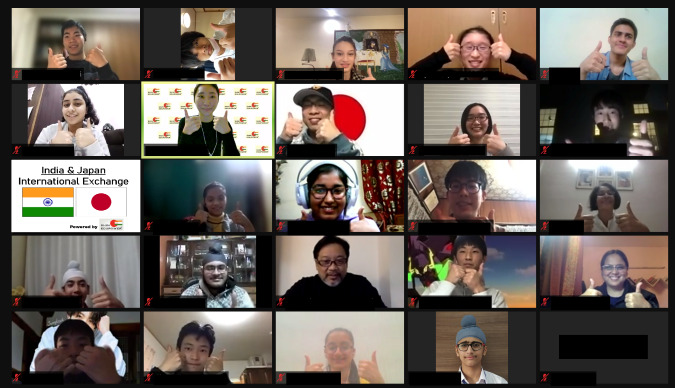 International exchange using video was a great idea. Usually international exchange are very traditional where go to the country and meet the people but with the current circumstances, this was an excellent idea where we could talk to each other without having to physically be with them. I felt so connected to all my peer.

It was a great learning experience about Japanese lifestyle, food and festivals. I thoroughly enjoyed it and connected with Japanese students easily and felt homely with them. I would like to be a part of more such exchange programs. Thank you.

Frequently Asked Questions