We are pleased to report that our partnership with IIT Delhi's Academic Outreach and New Initiatives has brought approximately 40 high school students from India and Japan to IIT Delhi (Indian Institute of Technology Delhi) in July 2023.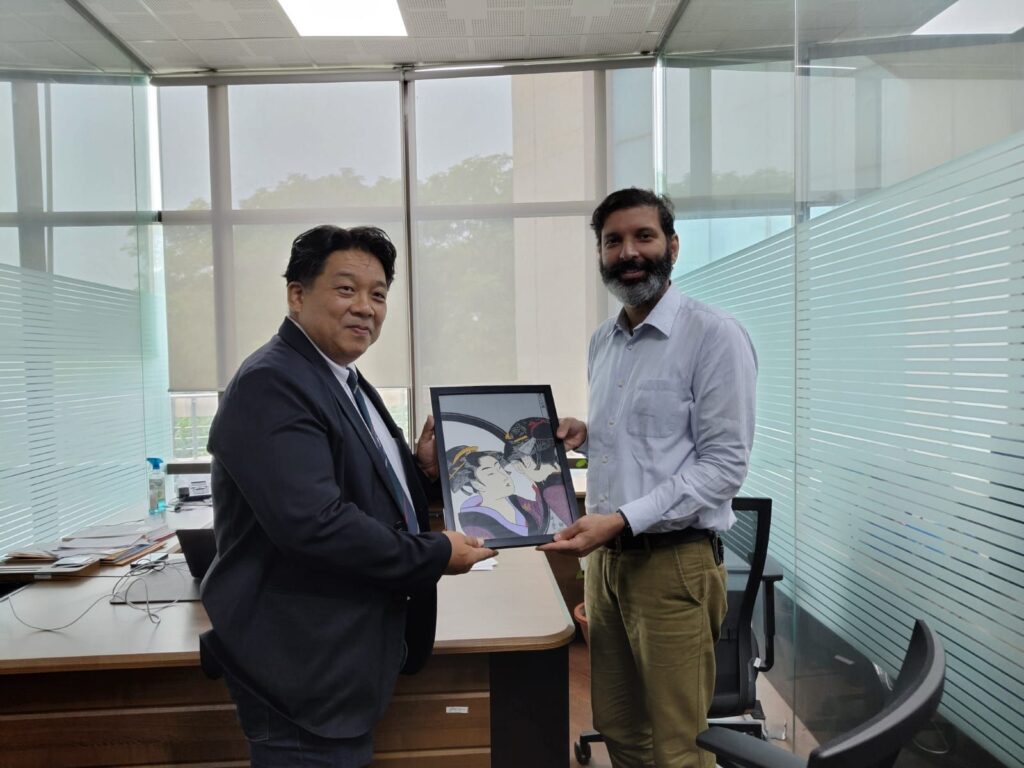 The students attended a riveting robotics workshop led by Dr. Akash from IHFC (TIH of IIT Delhi) , including the showcasing of TOTO, an autonomous mobile robot. They also had the opportunity to interact with students of IIT Delhi. All of them were amazing learning experiences for the students from both countries.
IIT Delhi's posts about this event can be accessed from the link below.
X(formerly known as Twitter):https://twitter.com/iitdelhi/status/1689495166938488832?t=YDQjPp6fGaitgBaW3Ranzw&s=19
Instagram:https://www.instagram.com/p/CvwGkUGIqfx/?img_index=1
Linkedin:https://www.linkedin.com/feed/update/urn:li:activity:7095271593811025920/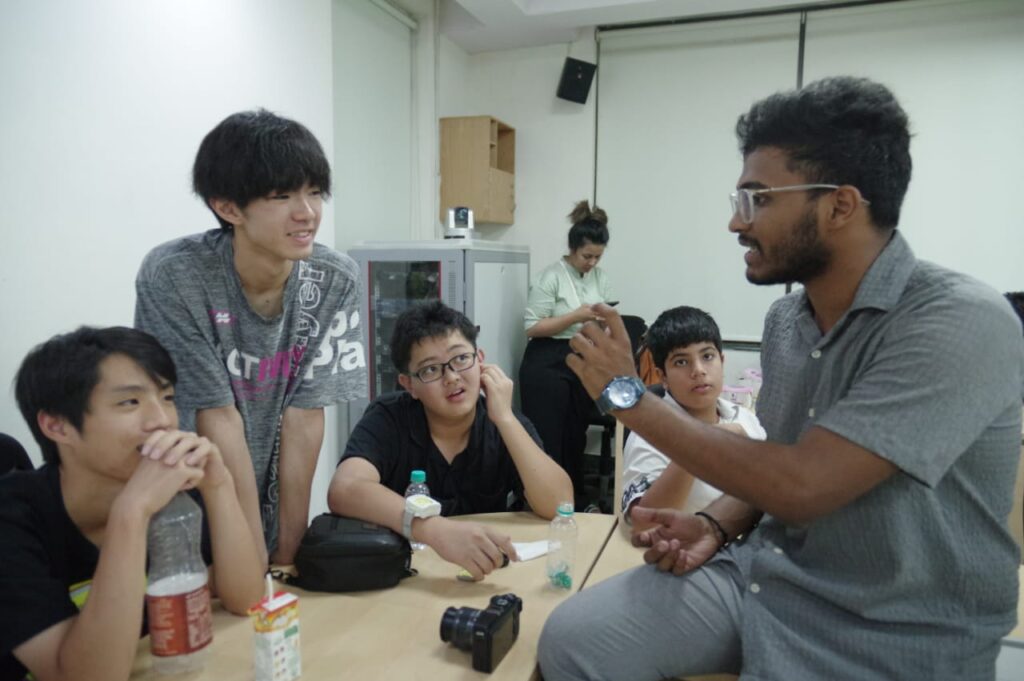 As you know, IIT Delhi is one of the 5 Old IITs. According to the India Rankings 2020 issued by the National Institutional Ranking Framework, Ministry of Education, Government of India, it is ranked third in the overall ranking . We are proud to partner with such a great institution to bring new learning experiences to students in both countries.
We would like to express our sincere gratitude to everyone involved at IIT Delhi and the Academic Outreach and New Initiatives department for providing the wonderful experience.
Last Updated on 2023-09-13