We have conducted a Global Collaborative Learning Program between Karuizawa Kazakoshi Gakuen in Nagano prefecture, Japan and The HDFC School Pune and Bengaluru between June and July. Participants experienced international exchange through video interaction.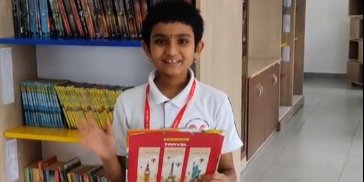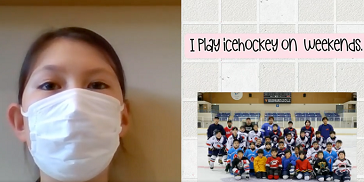 We had two different interaction groups at the same time, one was class 4-6 students with total 80 participants, and the other was a small group of class 7-9.
Thanks to the preparation and cooperation of teaches in each school, the interaction went very well by having various videos and asking questions each other. It was a great opportunity for Japanese students to know diversity in India by having participants from both Bengaluru and Pune.
We, Shin Edupower Pvt. Ltd, did arrangement of partner schools, setting of interaction platform, comments to sstudents videos etc.
We will continue working on delivering such international exchange and collaborative working opportunities between India and Japan.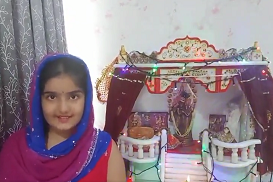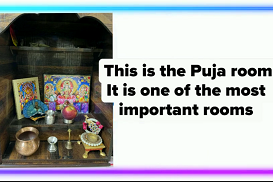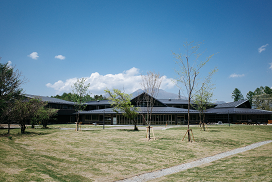 About Karuizawa Kazakoshi Gakuen
Karuizawa Kazakoshi Gakuen is a 12 years' school consists of kindergarten and compulsory education school.
They are aiming for a curriculum that values the continuity of the 12 years from age 3 to age 15. They carries out various activities that lead to inquiry-based learning.
Last Updated on 2023-05-04